There are plenty of articles to read through but be sure not to miss the 'star turn' on pages 126-129.
'Know your Insulation As and Bs' is a technical editorial by Mark Harrison, Commercial Director at Firesafe Fire Rated Ductwork® Ltd  and Chair of the BSI FSH 22/09 committee.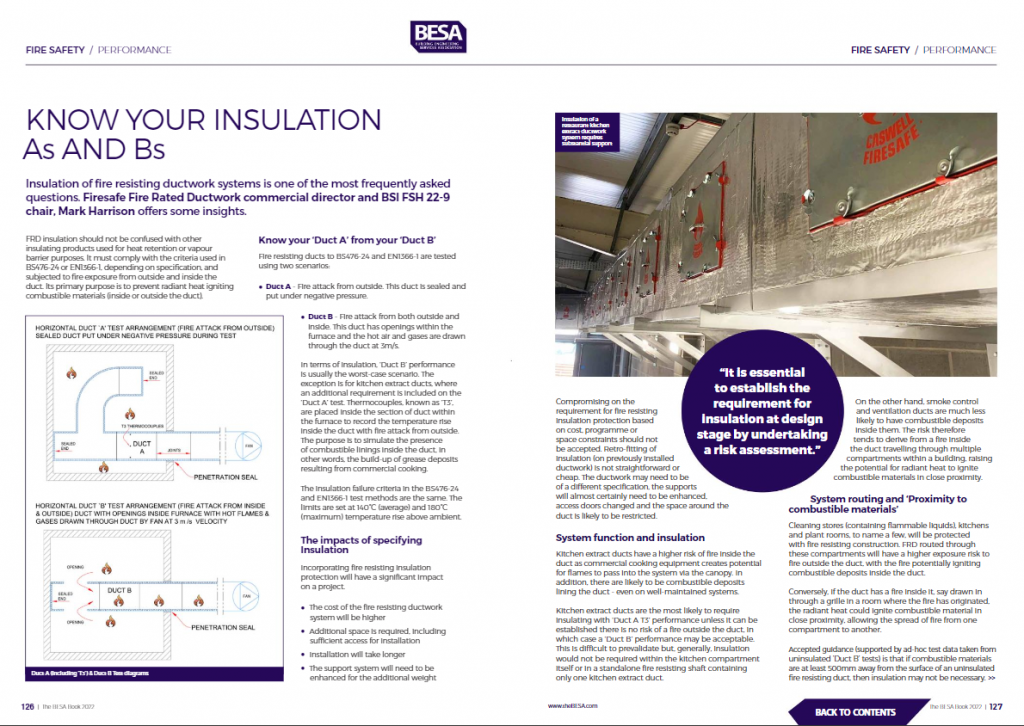 Mark provides insight and expert opinion on one of the most frequently asked questions in the FRD industry; and in their CIBSE Approved CPD seminar.
A booking link is on our page here
The question whether 'To insulate or not to insulate' – to paraphrase Shakespeare's Hamlet – does not have a simple answer and the reasons behind such decisions are largely misunderstood by many but it's a topic that demands serious consideration by specifiers on behalf of their clients.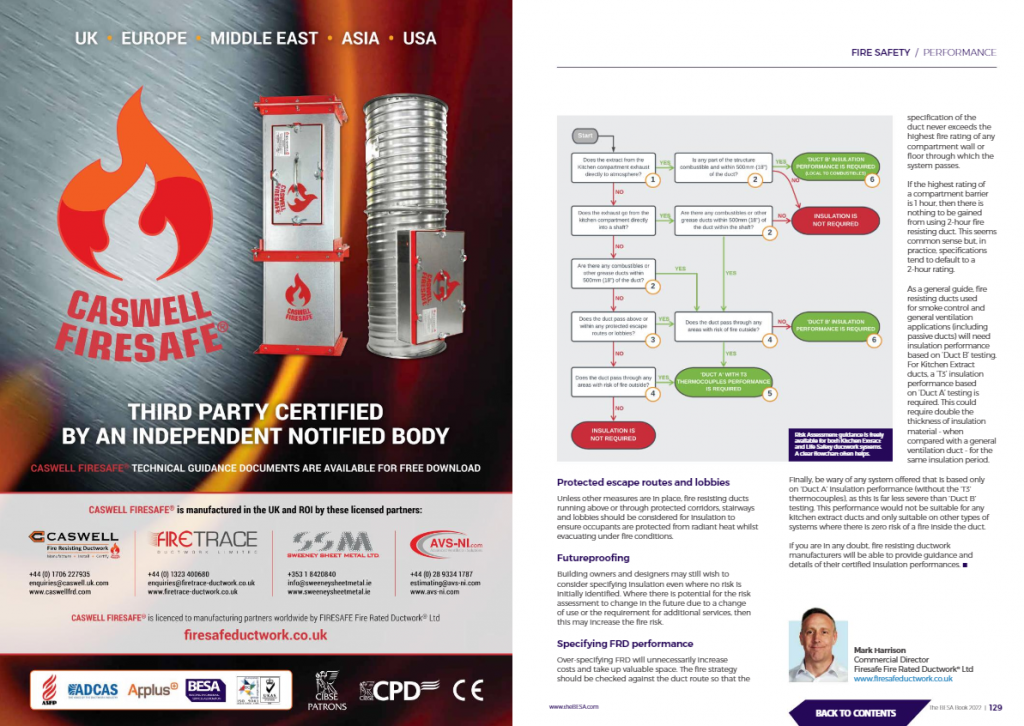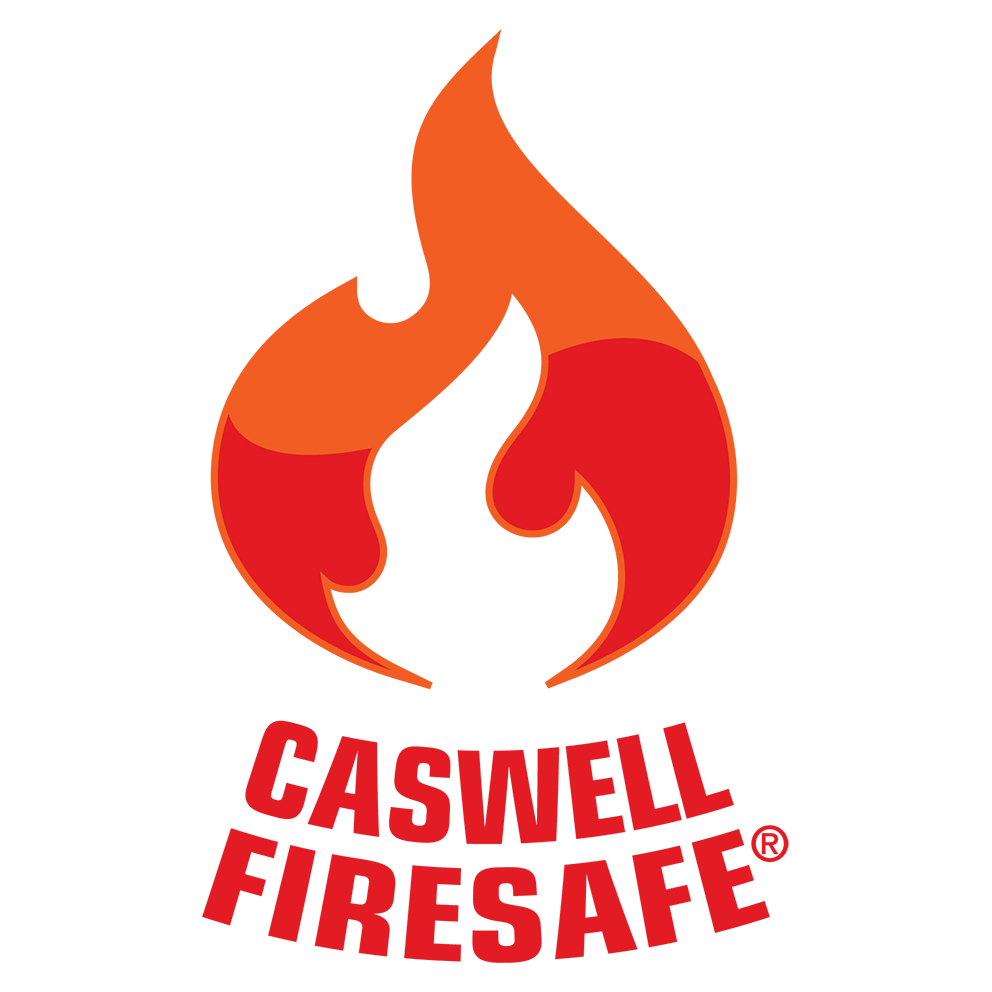 Page 128 sees a full-page inclusion promoting the CASWELL FIRESAFE® fire resisting ductwork brand and highlights an ongoing commitment to Third Party Certification.
As one of the Licensed Manufacturing Partners authorised to manufacture CASWELL FIRESAFE® systems in the UK, we are proud to support Firesafe in their quest to deliver impartial, practical expert advice to specifiers, clients and our Building Engineering Services customers.
Back to News