In promoting the CASWELL FIRESAFE® brand they also draw attention to their relentless push for compliant, Third Party certified fire resisting ductwork systems.
Their (non-exhaustive) list of Third Party accreditations plus active membership of all relevant leading organisations should inspire confidence in anyone tasked with specifying or approving fire resisting / smoke extract ductwork on their project.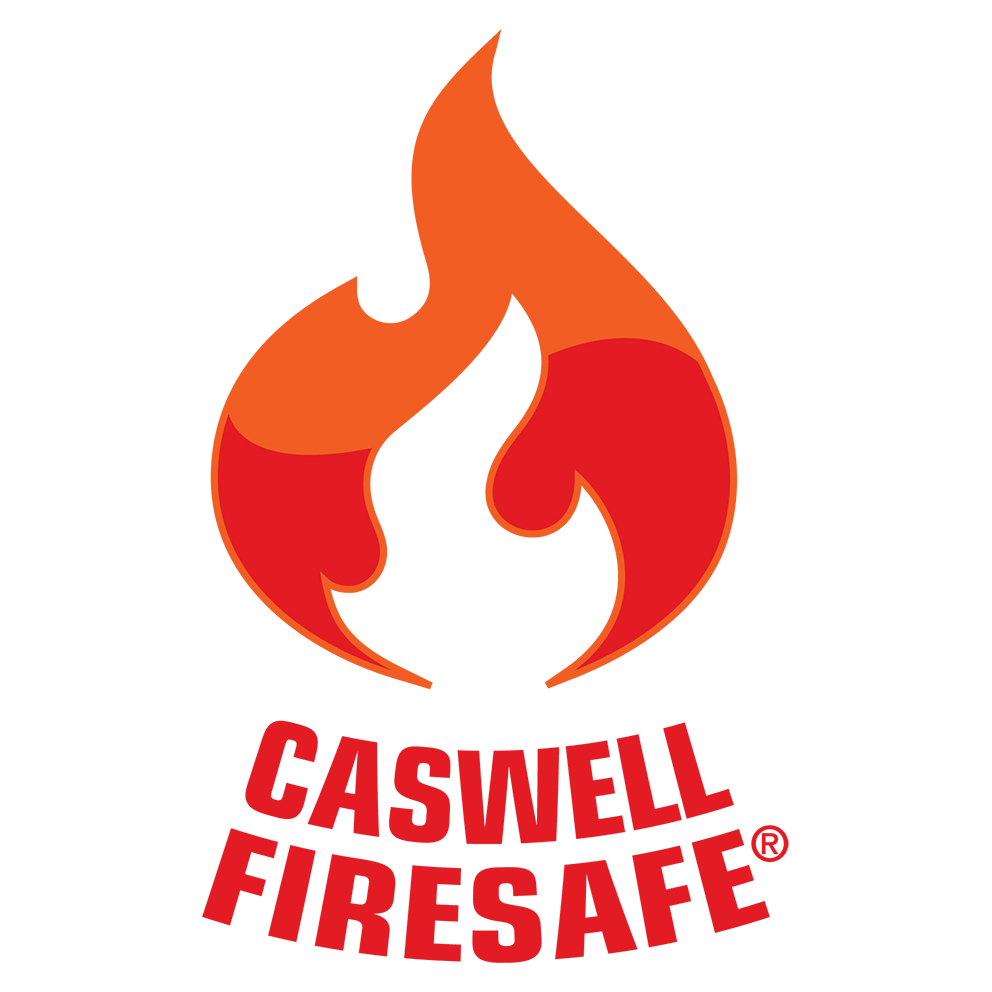 As one of the proud Licensed Manufacturing Partners authorised to manufacture CASWELL FIRESAFE® systems in the UK, Caswell FRD fully support Firesafe in their ongoing commitment to Third Party Certification and delivering impartial, practical expert advice to specifiers, clients and our Building Engineering Services customers.
Back to News