Caswell FRD, in association with our Partners Firesafe Fire Rated Ductwork Ltd, are able to offer a CIBSE Approved CPD on Fire Resisting Ductwork.
If you're an MEP / Fire Consultancy, Building Engineering Services firm or otherwise responsible for specifying, approving, procuring and / or installing fire-resisting ductwork on major projects, then this CPD is definitely for you.
As the CIBSE panel put it…
"It is a very good presentation with the right level of technical content. The subject topic will be of interest to a number of our members and I am happy to recommend acceptance".
Bookings can be made via this simple Online form 
Our downloadable flyer tells you all you'll need to know…it's also useful for raising interest within your organisation. There is no charge and the CPD can be delivered at your place of work…typically as a breakfast or lunchtime seminar…as and when Covid-19 guidelines allow.
In the meantime, we have introduced a 'Covid-19 compliant' remote delivery option via MS Teams. 
With leading industry experts to guide you through the legislative requirements of BS 476:24 / EN 1366:1, 8 & 9 / EN 12101:7; it will clearly explain 'all things Fire Resisting Ductwork'. It is a well-regarded and wide-ranging technical presentation which fairly balances impartial, factual advice with the benefits of our CASWELL FIRESAFE® systems.
CIBSE (Chartered Institution of Building Services Engineers) endorsement is highly prized and there are valuable CPD points and certificates available to attendees.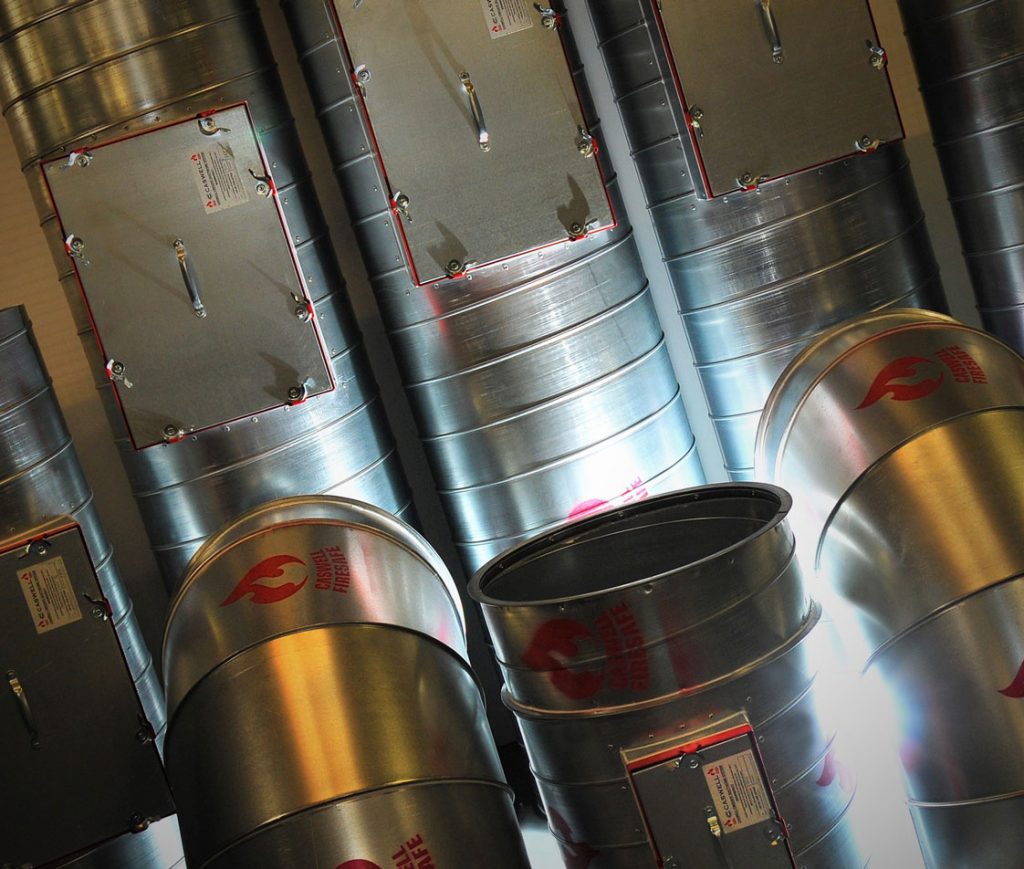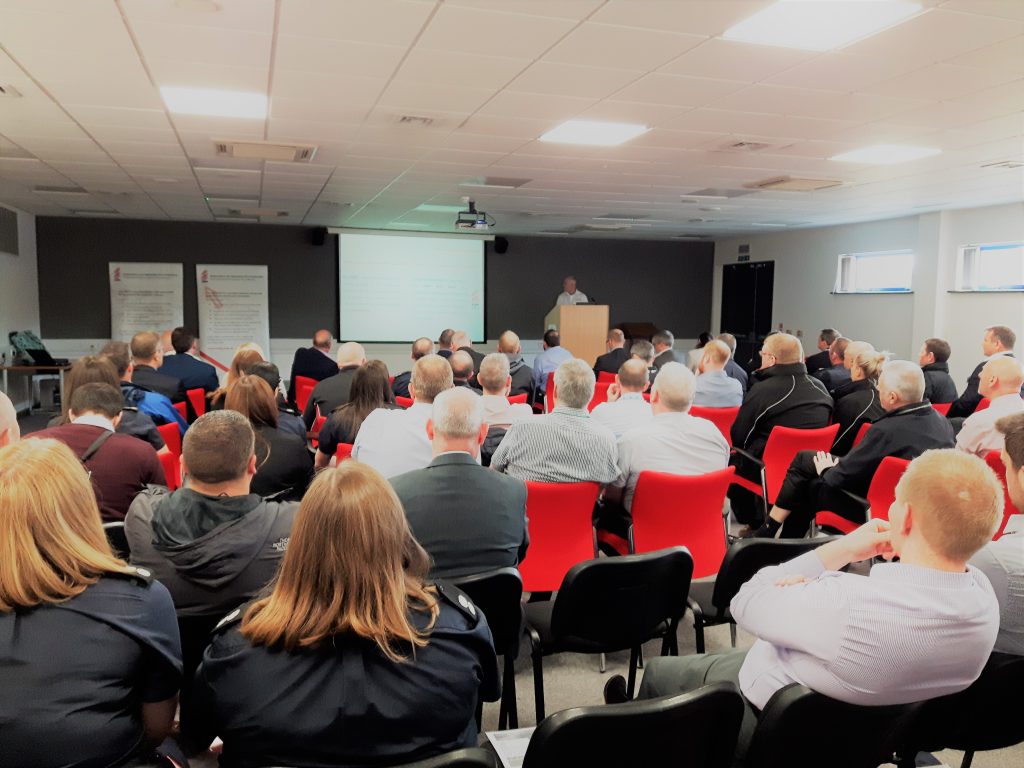 Feel free to ask if you want more information about this CPD offer.
Business Development Manager, Phil Johnson
Email:  phil.johnson@caswell.uk.com
Tel:   +44 (0) 7432 192 289
or
Sales & Marketing Manager, Mark Elliott
Email:  mark.elliott@caswell.uk.com
Tel:   +44 (0) 1706 227935 / +44 (0) 7973 816513